Kindergarten - 2nd Grade Classes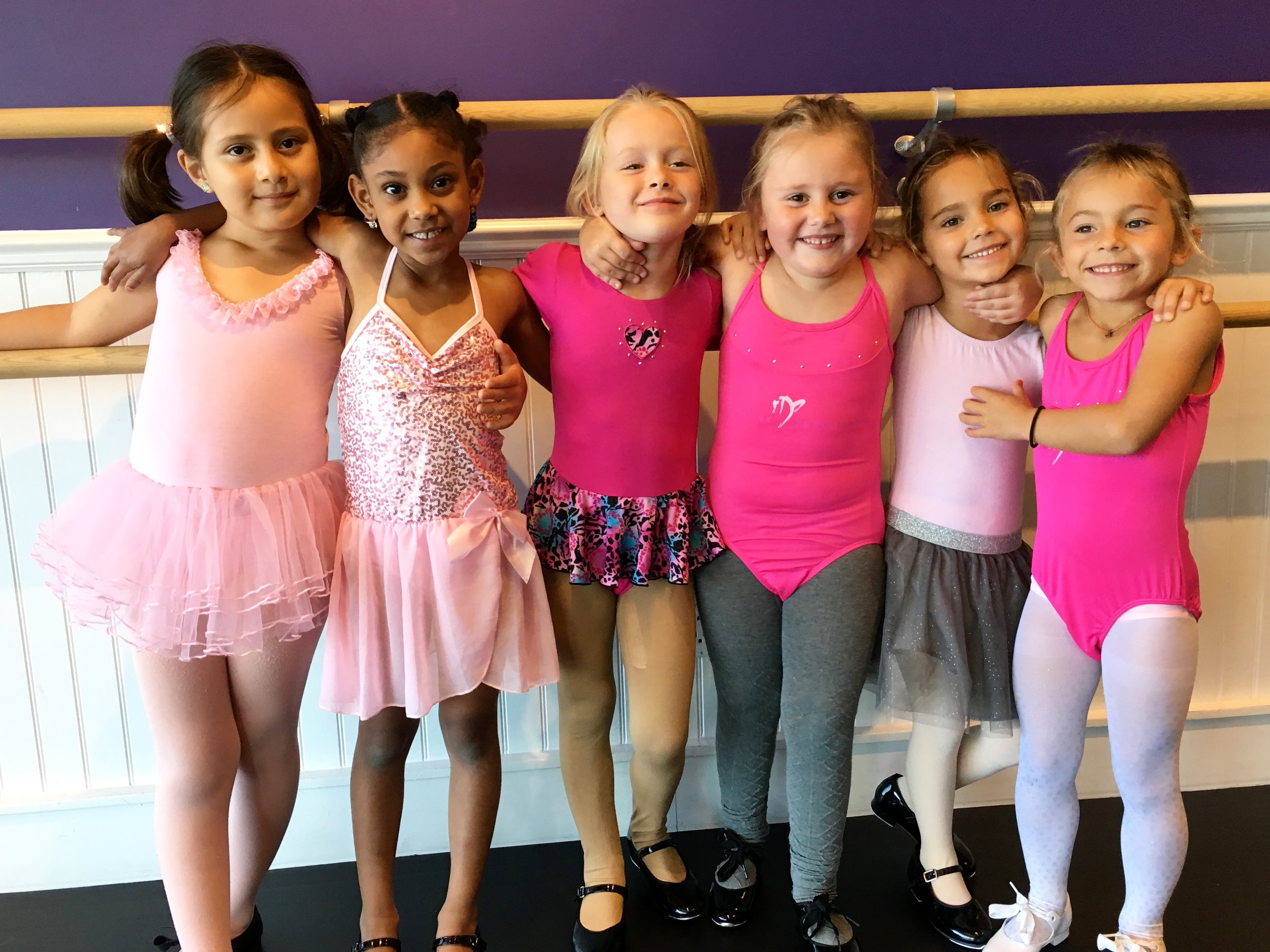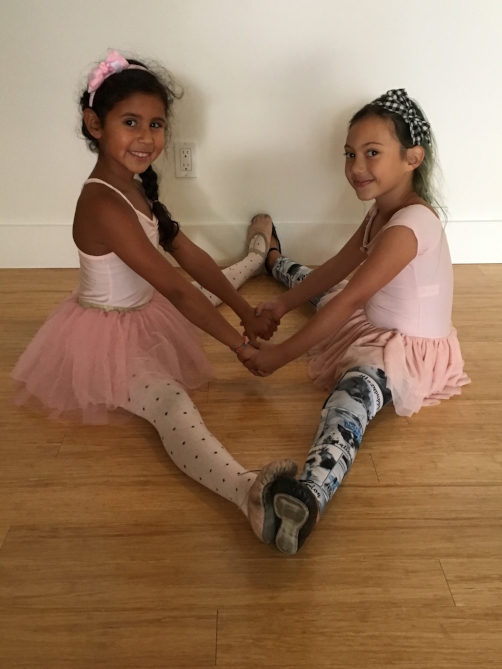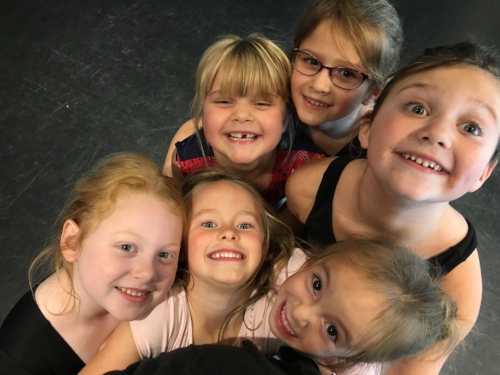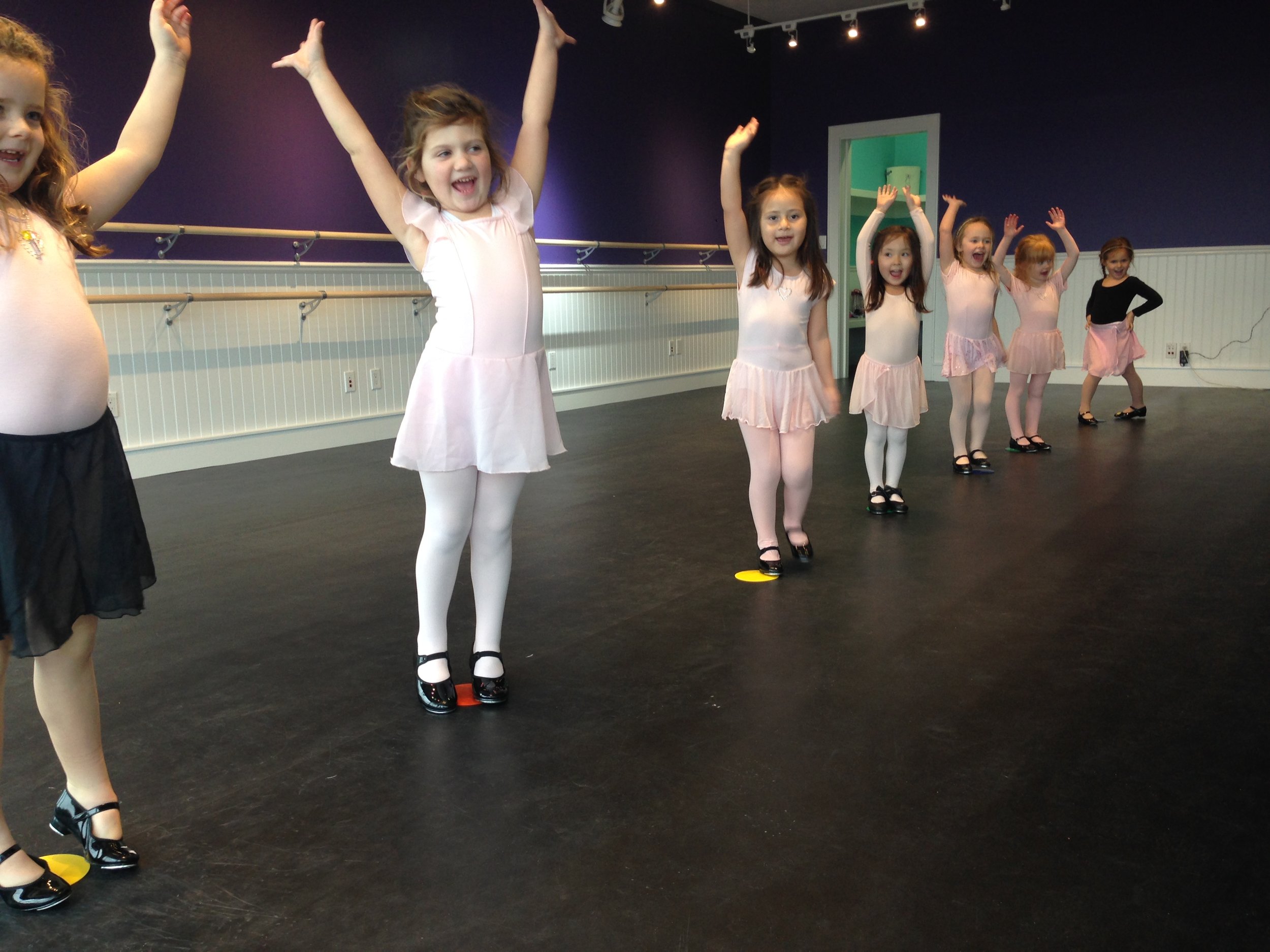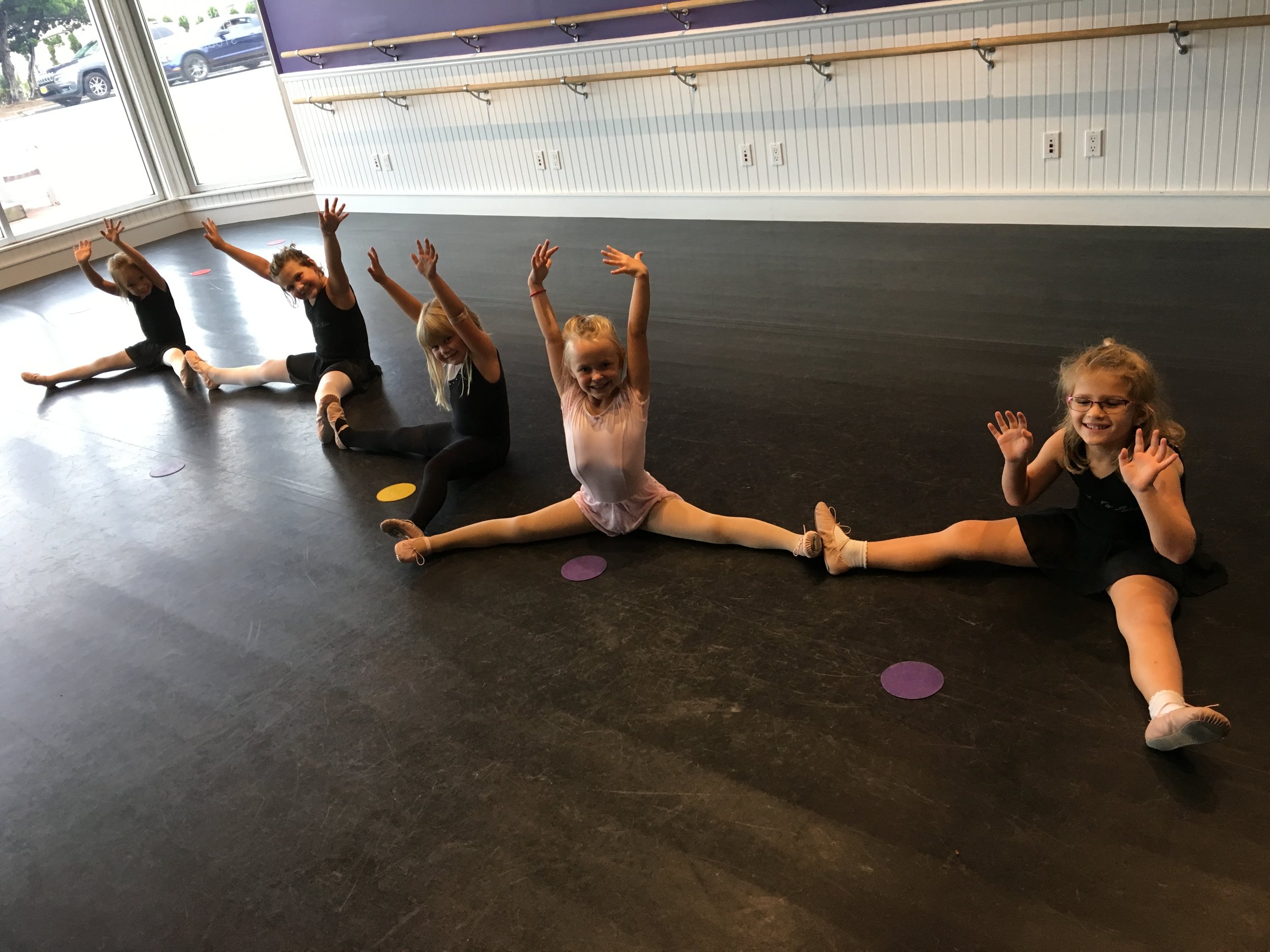 SESSION ONE | JULY 1 - JULY 27*
SESSION TWO | JULY 29 - AUGUST 25**
Location: Creative Edge Studio | 710 Montauk Highway, Montauk
Please arrive five minutes prior to the scheduled start time with your dancer ready in their dance attire and shoes.
Class Description
Ballet/Tap • This popular combination class is designed for students to express their individuality through the art of dance. This dance class introduces young students to ballet and tap skills through imagination activities and movement games. Required Shoes: Ballet & Tap
Hip Hop • Hip Hop is a popular class concept that infuses the funky style of hip hop with the technical side of jazz. Students will learn the fundamentals of each style such as isolations and flexibility. This class will encourage students to dance outside of the box and bring their own personality to each movement. We pride ourselves on being a family oriented dance studio and go out of our way to find clean age-appropriate music. Required Shoes: Jazz
Open classes meet once a week and focus on training in a specific style of dance. Students are encouraged to participate as a way to continue their dance education over the summer.
schedule
SESSION ONE
Monday | 10:15 - 11:10 | Ballet/Tap Combo
Friday | 10:15 - 11:10 | Hip-Hop
SESSION TWO
Monday | 10:15 - 11:10 | Ballet/Tap Combo
Friday | 10:15 - 11:10 | Hip-Hop
Price
Session One | July 1st - July 27th

Session Two | July 29th - August 24th
One class per week: $85 per Session

Two classes per week: $170 per Session

Three classes per week: $255 per Session

Wednesday Mini Camp: $180 per Session

Drop-in rate: $25 per class/$50 for Mini Camp
Availability
First come first served basis: 12 students - must have a minimum of 3 students registered to run class.
*Registered and paid in full by June 20th
** Registered and paid in full by July 20th